Invivotek, a member of Genesis Biotechnology Group™ (GBG) is a pre-clinical contract research organization specializing in translational studies. We are located in "Einstein's Alley", the research and technology corridor in Hamilton, New Jersey, easily accessible to biotech and pharmaceutical companies and academic biomedical centers in the New York / New Jersey / Pennsylvania areas. Invivotek was established in 2012 and launched its first commercial project in 2013. The Invivotek team consists of former Xenogen Biosciences employees, the group that was providing pre-clinical in vivo contract research for over 25 years.
Invivotek offers both custom and standard pre-clinical services to support drug discovery and development programs for our clients. Company's portfolio includes bioassays designed to support in vivo testing of compounds related to Immunology and Inflammation, Diabetes, Cardiovascular, Obesity, Neurodegenerative disorders, Cancer and other diseases. Invivotek's in vivo testing capabilities are supported by biochemical and molecular biology techniques as well as functional assays using primary cell cultures established from various mouse tissues under disease model and normal conditions. These assays provide tools to study the mechanism of action of various test therapeutics or potential target genes and to explore drug efficacy biomarkers.
Our vivarium is housed in a new award-winning 19,000 sq. ft. barrier facility that uses the most advanced laboratory technology and precise environmental control. Invivotek's "clean and dirty corridor" design enables an optimal flow of animals, personnel, equipment and supplies to prevent cross-contaminations.
The collective experience across multiple therapeutic areas and the business and project management skills of the team working in the new state-of-the-art animal facility – all positions Invivotek to become a leading provider of preclinical in vivo services.
Invivotek is a member of Genesis Drug Discovery and Development (GD3) the contract research organization (CRO) of Genesis Biotechnology Group® (GBG). GD3 is a preclinical Contract Research Organization which offers an integrated portfolio of drug discovery services from target validation and assay development to advancing compounds from "hit to lead" to "lead optimization". GD3's three portfolio companies. Additional members include: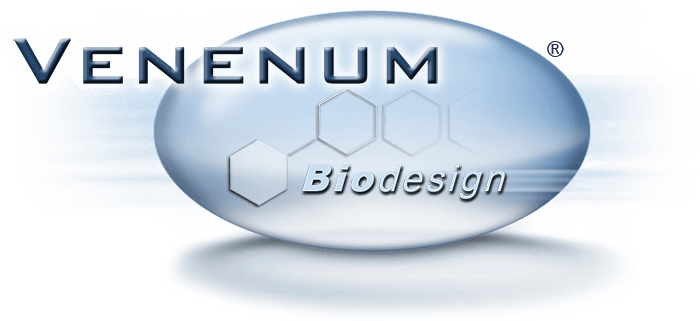 Venenum Biodesigns is composed of biologists and chemists with years of experience identifying validated small molecule drug targets across therapeutic areas. Once validated, we develop state-of-the-art assays and models for HTS or Rational design.
NexusPharma is dedicated to the discovery of innovative anti-cancer treatments. Novel drug candidates are tested in patient derived xenograft tumor models or patient derived tumor cell lines that are derived from such PDX models. These models are created to reflect human disease in the most predictable ways. Applying its technologies discovered and developed at Fox Chase Cancer Center, NexusPharma is using PDX models to validate a broad range of biological targets. Fox Chase Cancer Center supports NexusPharma in the development of a physiological, cost-effective platform for pre-clinical compound assessment along with other research activities at NexusPharma to enhance the predictive value of its models for clinical outcomes.
PharmOptima's in vivo services include studies in the fields of drug absorption, distribution, metabolism, excretion, and pharmacokinetics (ADME/PK). PharmOptima provides liquid chromatography and mass spectrometry (LC-MS/MS) bioanalysis in support of discovery and development programs, including method development and validation in accordance with regulatory guidelines